Our Team
Meet the Noomii Team
We are a team of dedicated individuals driven to help people live happier lives with the help of a coach. Read our bios below and learn more about our mission.

Stephan Wiedner CEO & Co-Founder
Stephan co-founded Noomii is 2007, bringing to the table a mixed set of skills and experience including business, technology, and coaching. Stephan is a graduate of the University of British Columbia Bachelor of Commerce program, having specialized in information systems. He acquired his coach training in 2006 from the CTI, the world's largest coach training school. In addition to his career, educational, and entrepreneurial pursuits, Stephan is a dedicated husband and father of two beautiful children.

Kurt Shuster Co-Founder
Kurt has over 12 years of business experience across a wide range of roles and industries, including software development, consulting, and professional coaching. Drawing on his experiences since cofounding Noomii in 2007, he also coaches executives and entrepreneurs, focusing on high-tech and early-stage startup companies. He holds a psychology degree from the University of Victoria, a computer science degree from Queen's University, an MBA from Cambridge University, and a Master of Applied Positive Psychology (MAPP) from the University of Pennsylvania.

Carolyn Durand Client Support
Carolyn grew up outside of Boston and is a graduate of the University of Rhode Island. After spending years traveling and teaching English as a foreign language, she moved to Vancouver and joined the Customer Support Team at Noomii. Outside of work she is usually hiking, camping, cooking, or doing a crossword puzzle.

Shauna Connors Client Support
Shauna lives in "Canada's Ocean Playground" province, Nova Scotia. After graduating from Mount Saint Vincent University with a bachelor's degree, she took a role working with the public and quickly realized that Customer Service was the field she was meant to be in. Her tuned sense of empathy and "bubbly" demeanor enables her to quickly meet the needs of clients. When not at work, she can usually be found attending her daughter's soccer games or on the beach, enjoying everything it has to offer.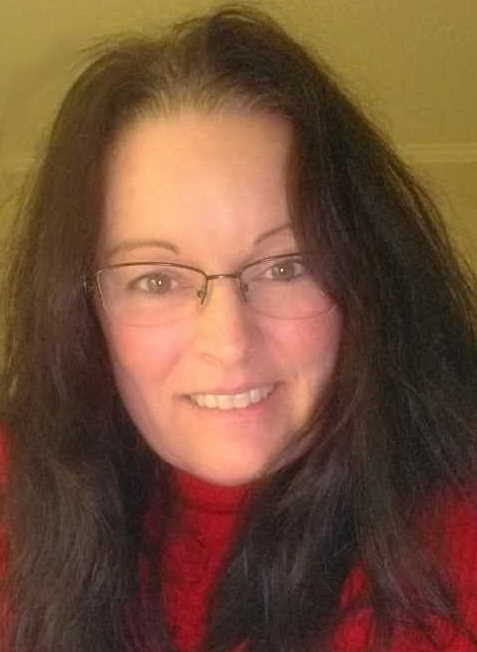 Deanne Kieke Client Support
Deanne was born in Quebec and lives in Alberta, but will always call the beautiful Okanagan home in British Columbia. After gaining a degree in Travel & Tourism she travelled the world working for airlines before changing her area of focus and gaining a degree in Office Administration. When not working you can find her kayaking, camping, hiking, playing slow pitch, snowshoeing, or skiing. Her ultimate claim to fame is being the first western Canadian to work in the Canadian Pavilion at Disney's EPCOT.

Emmy Clutchey Front-End Developer
Emmy is the front-end developer at Noomii. Graduating from the New Media Design and Web Development program at the British Columbia Institute of Technology equipped her with a wide variety of skills needed to pursue a career in working with her passion: visuals. In her free time, she enjoys creating both traditional and digital art.
Join Us!
We are always looking for new, smart, and creative people to join our team. Check this out: jobs page.